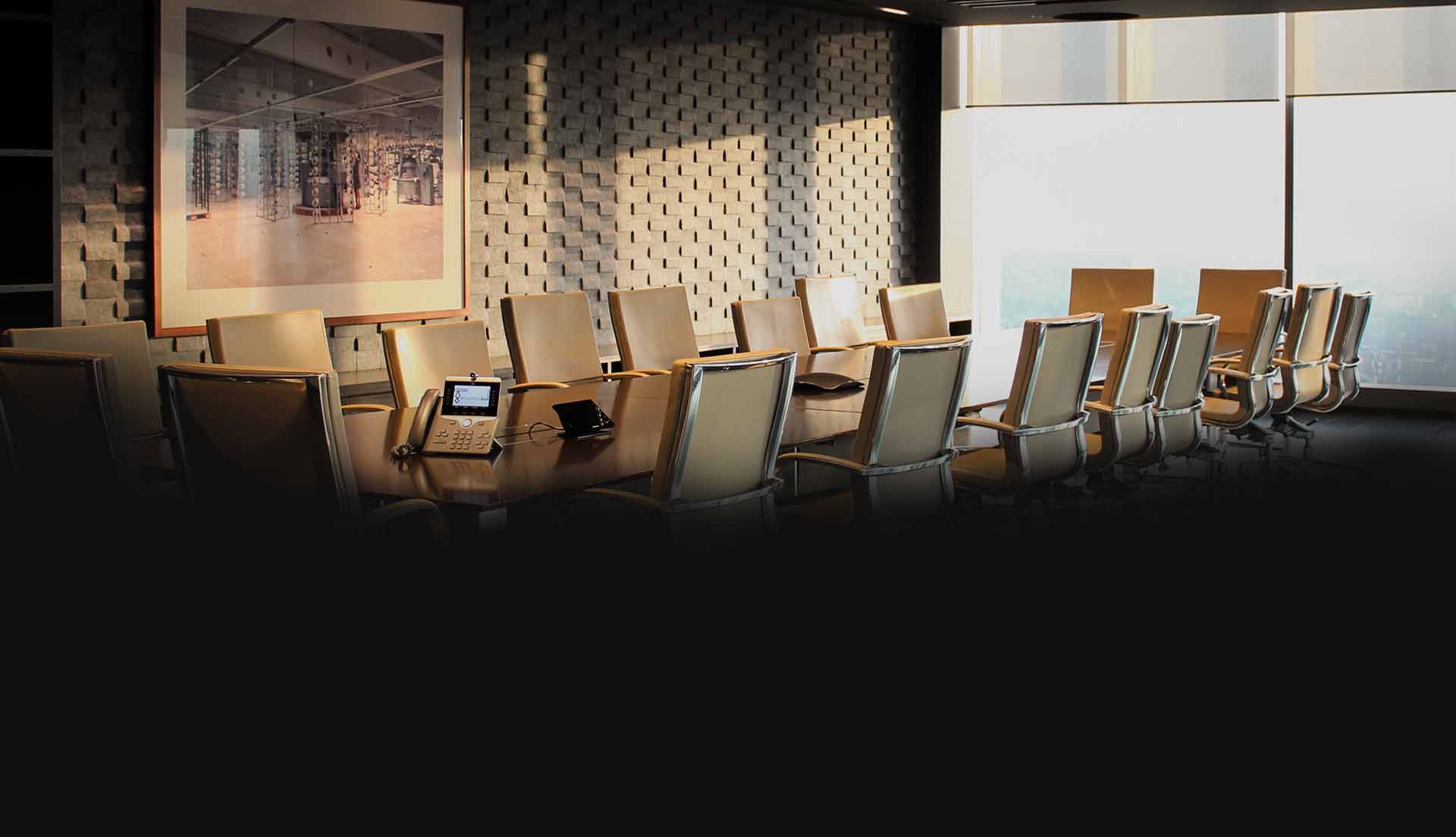 About Us
Keeping the customer at the center is what guides our actions and allows us to deliver great brand experiences throughout the Axo ecosystem.
In almost 30 years, we have brought highly recognized brands closer to our customers, with the level of excellence, quality and service that defines us.
Our track record of success and consistent, sustainable growth is only achievable through our focus on talent, supported by a management team with strong corporate governance provisions in place that allow us to continue evolving and adapting to the dynamic and changing market environment, driving our omnichannel approach and customer experience.
Authenticity, inclusion, passion, loyalty, and integrity are values that are ingrained in our DNA, resulting in a unique culture of support, and collaboration that enables us to meet the needs of our customers with authentic brand experiences while also strengthening the trust of our strategic partners to continue enriching and growing their brands in Axo.
Omnichannel
At Grupo Axo®, we have more than 39 online stores and 7 e-Commerce Apps, which allows us to have great capacities to offer the best shopping experience in each of our brands at any point where we are present.
Our clients find a solid omnichannel ecosystem through some of our digital competencies, where the client has the same brand experience in a physical and digital store.
Some of our integrated services are:
SHOP & PICK UP:

Online purchase options with store pickup.

FIND IN STORE:

Search for products in nearby stores.

SHIP FROM STORE & RETURN IN STORE:

Shipping and return, in-store.

VERSATILITY:

Various payment methods and delivery methods.

CUSTOMER SERVICE:

Through chat, phone, and email.

SECURITY AND VANGUARD.
Environmental responsibility
Since 2018, our sustainability project #ProudToBeGreen is focused on implementing corporate actions for the reduction of our carbon footprint and water management. Thanks to this initiative, we have reduced our paper and plastic consumption, while also implementing a recycling system within the offices and distribution centers to safeguard natural resources.
Equal opportunities
In accordance with our underlying philosophy and DNA, we appreciate diversity and inclusion, as well as creating opportunities for everyone. Axo celebrates equality. We do not discriminate anyone based on their gender identity, gender expression, race, ethnic origin or sexual orientation.
One of our greatest sustained achievements in terms of female gender is that women represent 52% of our workforce and 56% hold leadership positions.
Recirculation in fashion
As part of our responsibility to the entire fashion ecosystem, in 2021 we invested in Vopero®, a resale channel that supports our sustainability strategy through fashion recirculation.