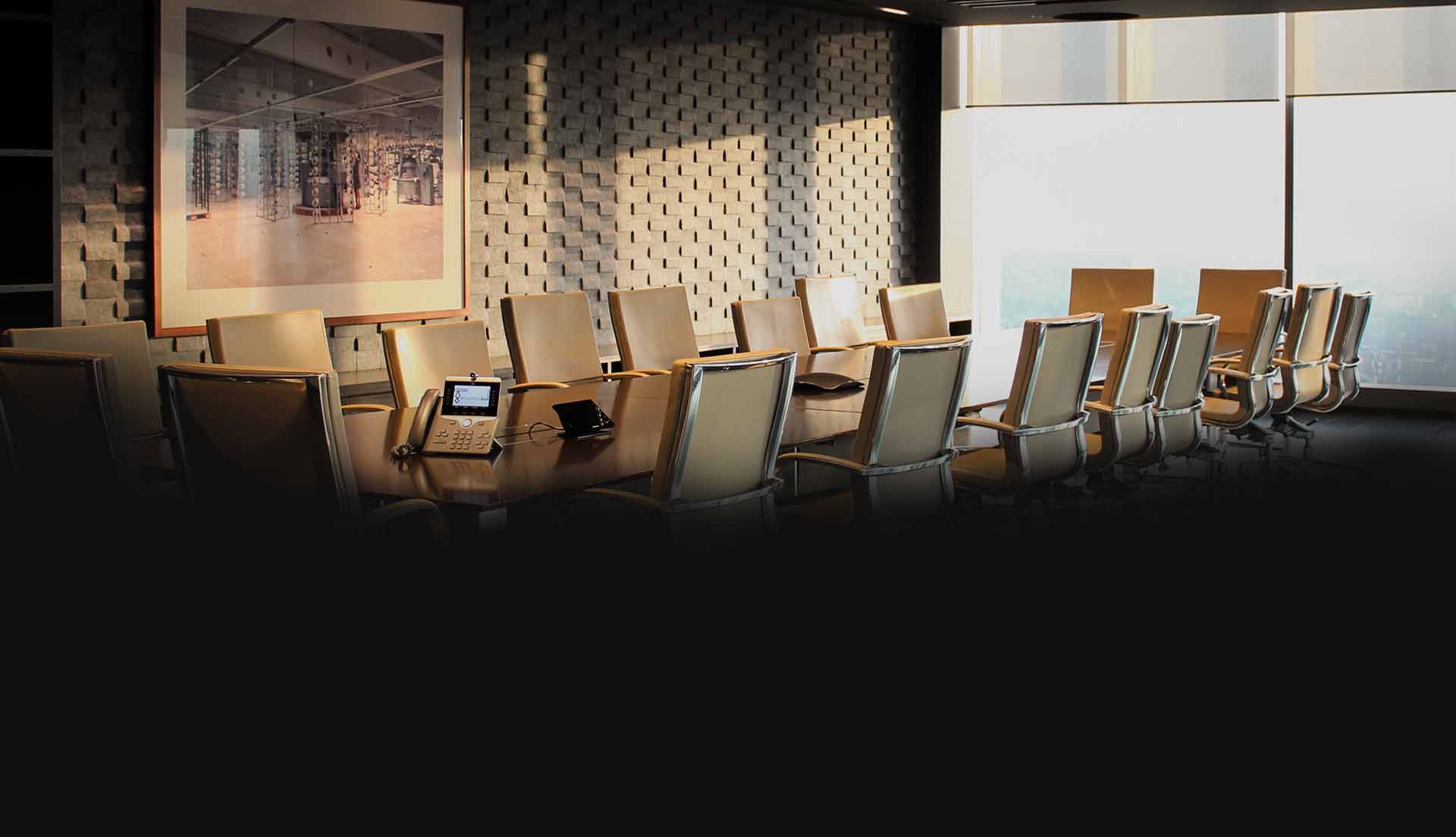 1994

2003

2006

2007

2009

2011

2013

2014

2015

2016

2018

2019

2020

2022

1994

2003

2006

2007

2009

2011

2013

2014

2015

2016

2018

2019

2020

2022

About Us
We are a leading multi-brand, multi-segment retail ecosystem in the apparel, fashion accessories, footwear, beauty, personal care, and home fixtures & furniture product categories. We are a best-in-class distributor of more than 40 international and highly recognized brands in Mexico, Chile, Peru and Uruguay from physical to digital stores, in the full-price and off-price formats.
Keeping the customer at the center is what guides our actions and allows us to deliver great brand experiences throughout the Axo ecosystem.
In more than 27 years of experience, we have brought highly recognized brands closer to our customers, with the level of excellence, quality and service that defines us.
Our track record of success and consistent, sustainable growth is only achievable through our focus on talent, supported by a management team with strong corporate governance provisions in place that allow us to continue evolving and adapting to the dynamic and changing market environment, driving our omnichannel approach and customer experience.
Authenticity, inclusion, passion, loyalty, and integrity are values that are ingrained in our DNA, resulting in a unique culture of support, and collaboration that enables us to meet the needs of our customers with authentic brand experiences while also strengthening the trust of our strategic partners to continue enriching and growing their brands in Axo.
Environmental responsibility
Since 2018, our sustainability project #ProudToBeGreen is focused on implementing corporate actions for the reduction of our carbon footprint and water management. Thanks to this initiative, we have reduced our paper and plastic consumption, while also implementing a recycling system within the offices and distribution centers to safeguard natural resources.
Women in the workplace
Under our values of diversity and inclusion, generating opportunities for all is part of our DNA. Axo is proud that women represent 52% of our workforce and 56% of our leadership team.
Recirculation in fashion
As part of our responsibility to the entire fashion ecosystem, in 2021 we invested in Vopero®, a resale channel that supports our sustainability strategy through fashion recirculation.